Key Stakeholder Management for Key Senior Managers at one of the largest Consulting and Technology Companies Globally
The Landscape: A critical group of senior managers of a Global, Consulting and Technology company had received feedback during their performance appraisal; they were unable to effectively deal with stakeholders. There was a tendency to get extremely aggressive during critical conversations. Their niche technical skills made them extremely valuable to the organization but stakeholder management was an area of improvement for these executives.
The Solution: Shradha HRD conducted focused group conversations with the participants' line managers and their key stakeholders to identify where the challenge really lay. This was supplemented by a questionnaire to assess current capabilities of the participants.
We designed a learning intervention, which gave the participants key insights into dealing with stakeholders from across the spectrum: stakeholders from other departments, team members, external customers and senior global stakeholders. Some themes that were covered included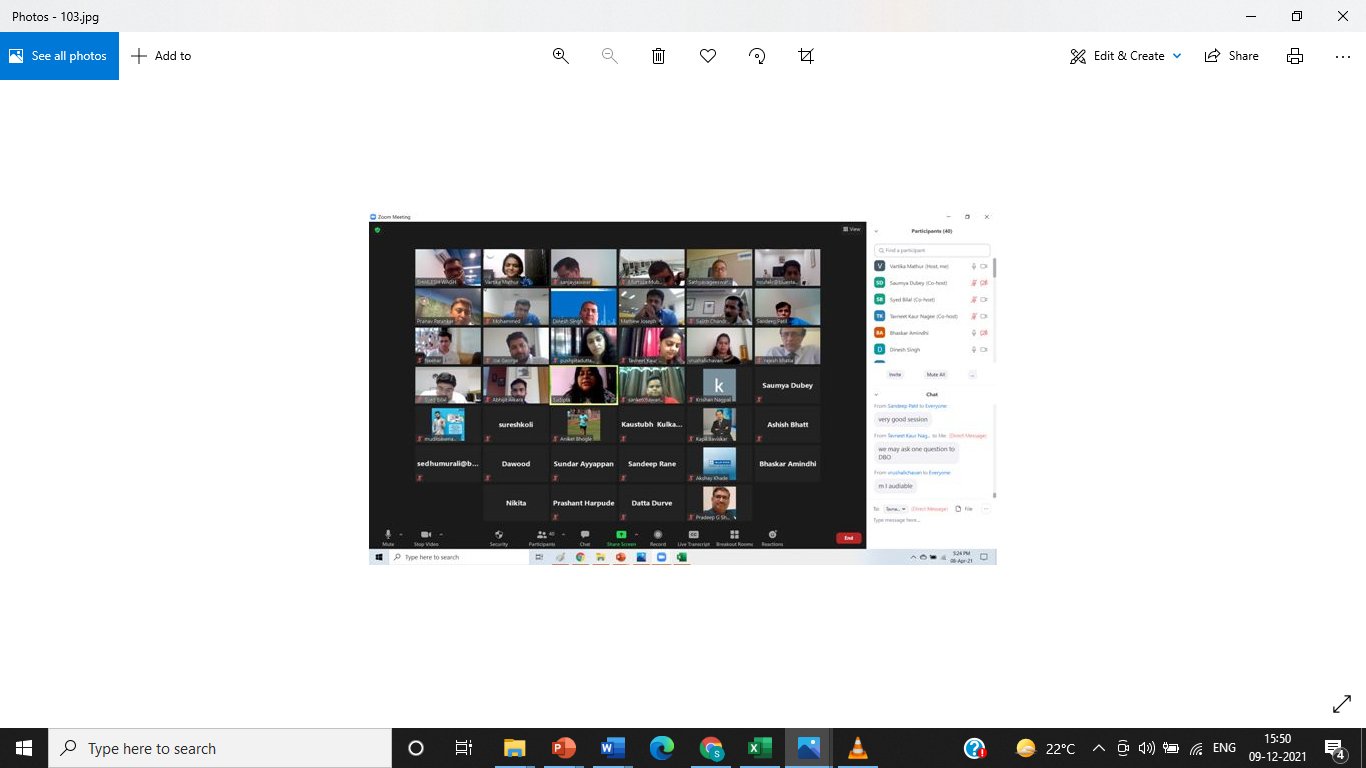 1. Taking ownership and adding value to key stakeholder relationships
2. Building meaningful customer relationships
3. Influencing, to get your point across effectively to key stakeholders
4. Assertive communication during difficult situations
5. Conflict resolution through a win-win mindset
The Result: Feedback given to line managers of the participant group saw a definite move in the positive direction. They felt their team members were now moving to a "respond" mode, instead of "reacting" to difficult situations. Participants were looking at alternate ways of influencing and handling difficult stakeholder situations.