The Landscape: Luxury is an #experience. How do you give participants an experience of #luxury, sitting in a training room? It was an interesting challenge for us, as learning partners to a leading #AlchoholBeverage company. The end result was an #experientialprogram that provided participants a wholly #immersive experience of the luxury Universe.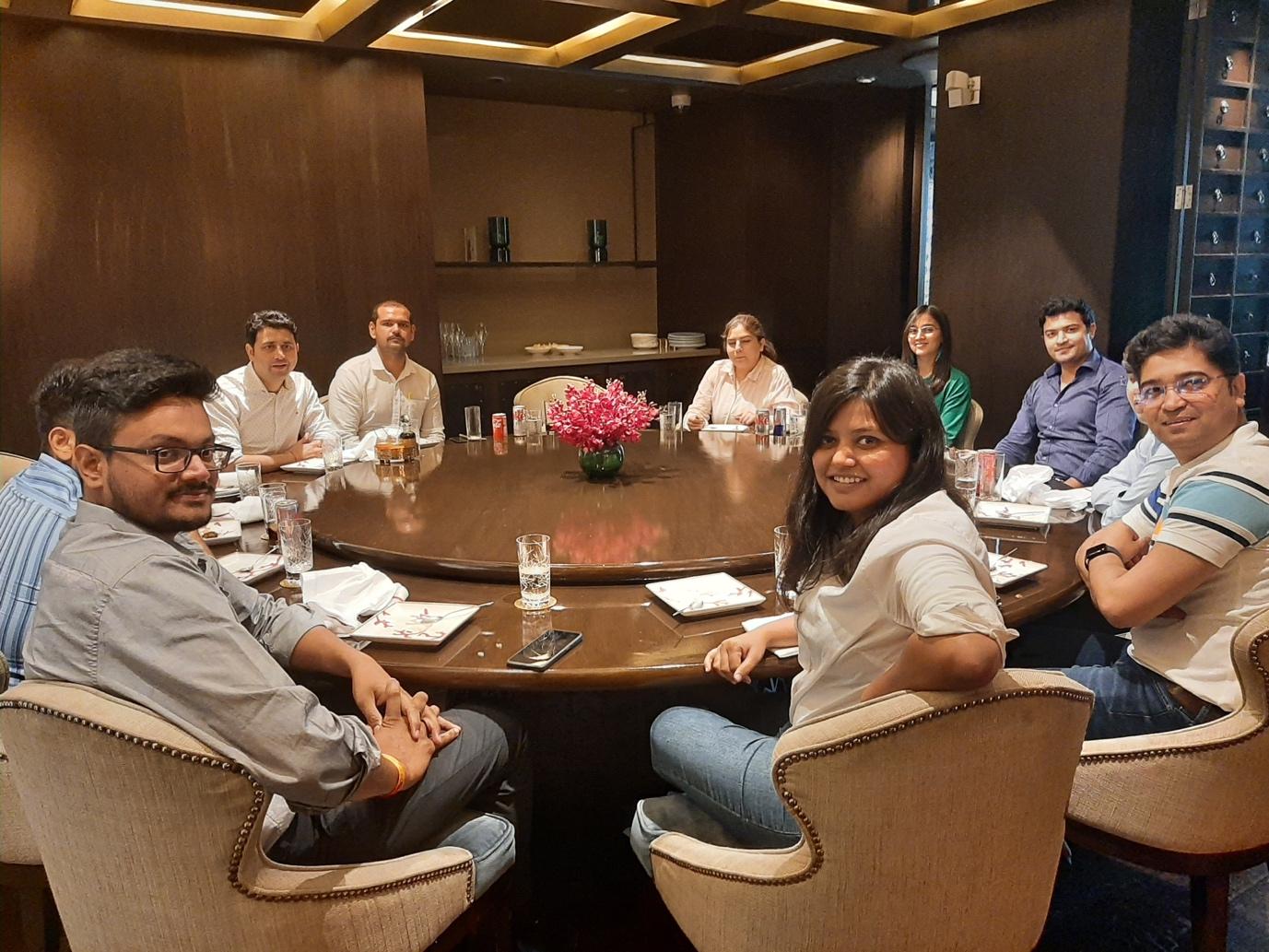 The #keyasks for the program were
1. To get key account managers to sell an #experience and not a product. While selling luxury goods, you cant really sell on price, it's the entire experience the consumer buys. This is often a challenging mind-set for sales people to move to.
2. Move to #meaningfulengagement with consumers; ultra high net-worth consumers. This can be done by reflection on the mind-set, preferences and buying behaviors of HNI consumers
3. A transformation from transactional selling to #consultativeselling: being trend setters instead of just followers.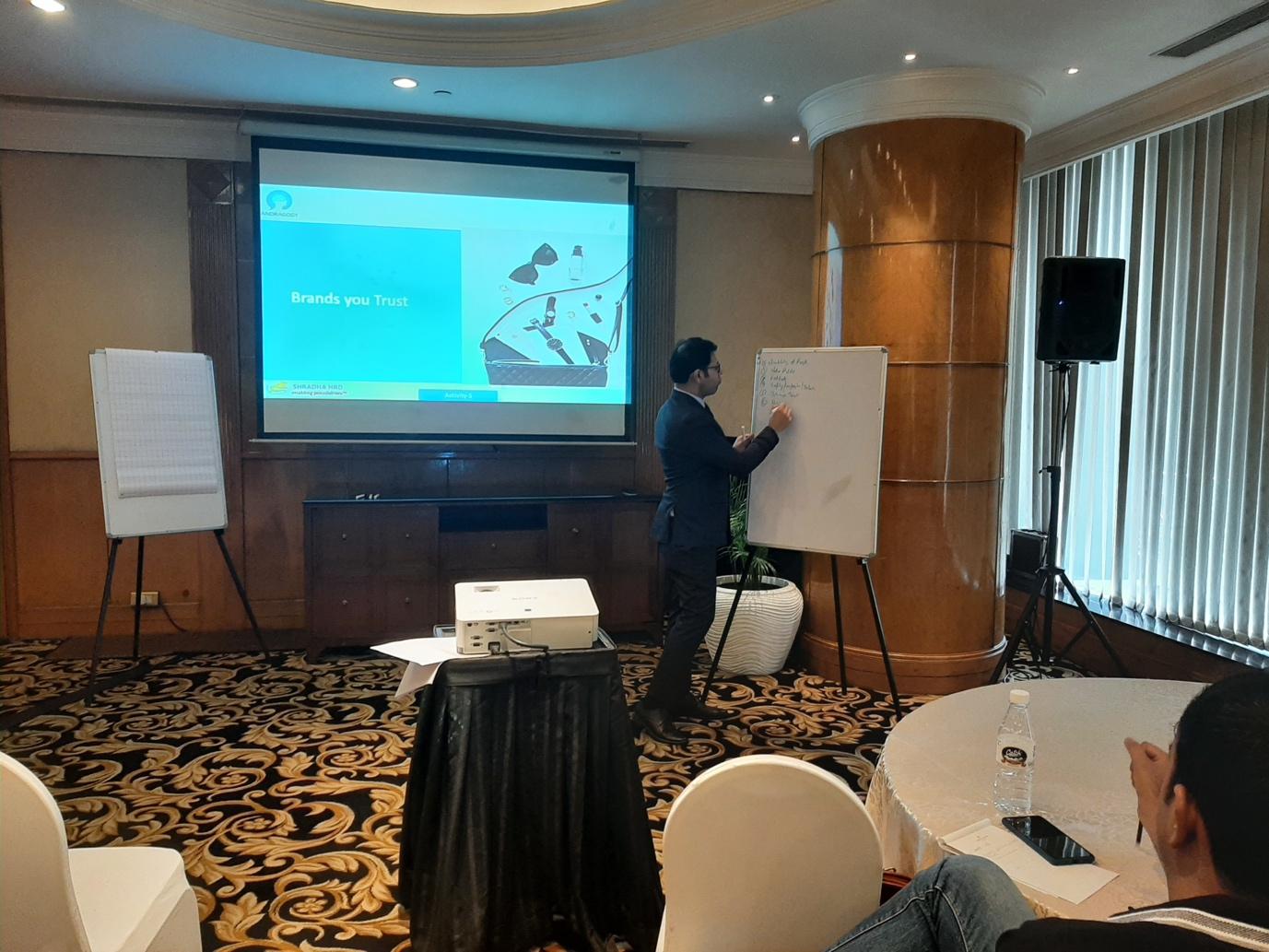 It was a fabulous experience putting the program together & executing it. The faculty for the program were industry stalwarts & were able to curate two fabulous #immersive experiences on luxury, which went beyond, just classroom learning. This added the extra bit required to move learning to an #experience
When participants stay on, much beyond designated training hours, asking questions on how to perfect their art, you know you the learning experience has been #successful